---
---
Everything Sexy is the brainchild of Arpit Chhabra. Everything Sexy, as the name suggests, is everything---sexy. Is it a studio? Sure, we provide design services to everyone looking create some exciting stuff. Is it a store? Sure, one-of-one products of all kind, be it clothing, lifestyle, home-decor, etc.
The idea is to live a life, that's sexy as hell.
In My Head Poster concept.
I Have Depression Poster concept.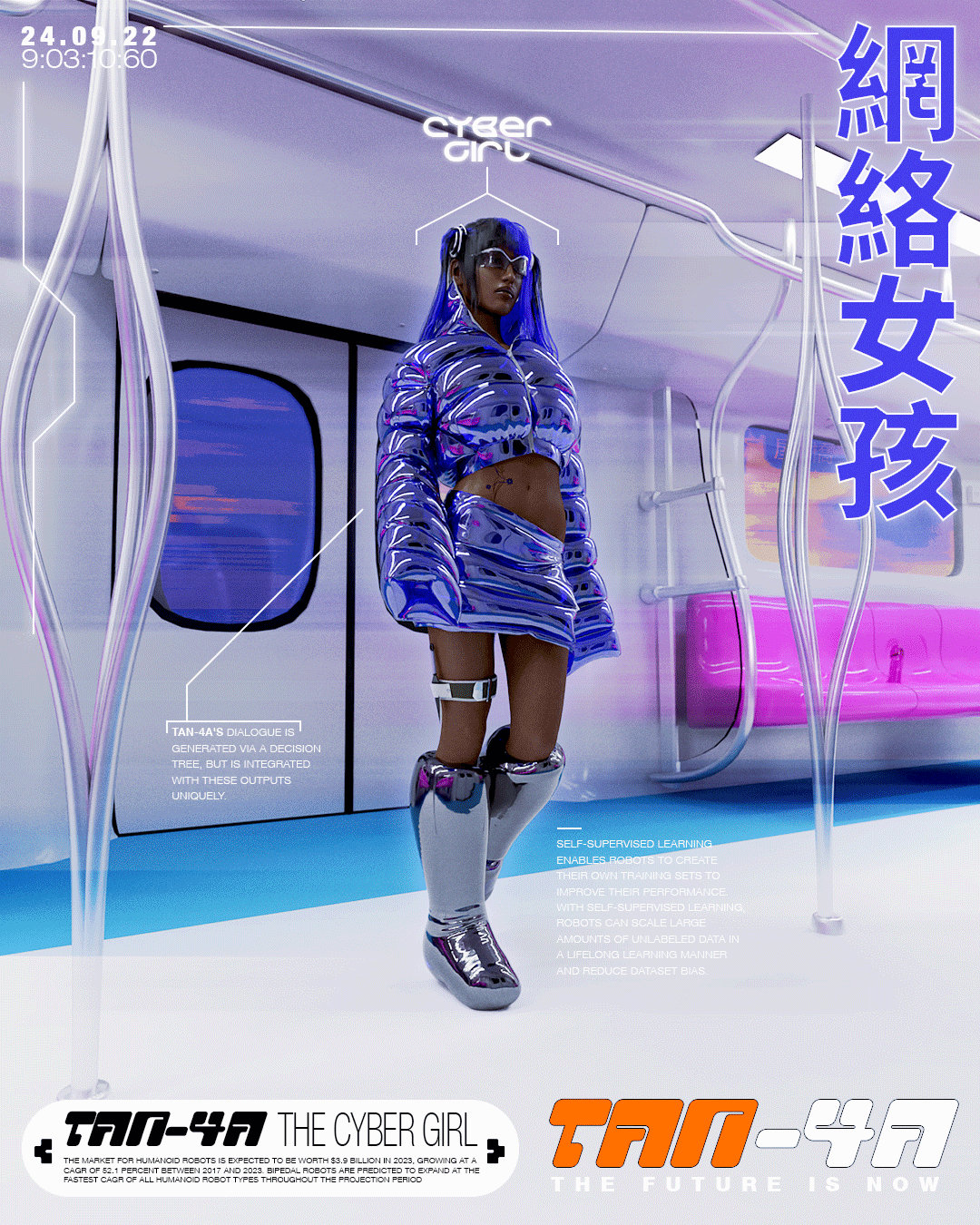 TAN-4A Cyber Girl.
N2Deep Poster concept.
Dick Couches concept.
Cloth Simulation experiment.
Self Portraits.
Exhibition Concept for Bhavya Ramesh Jewllery.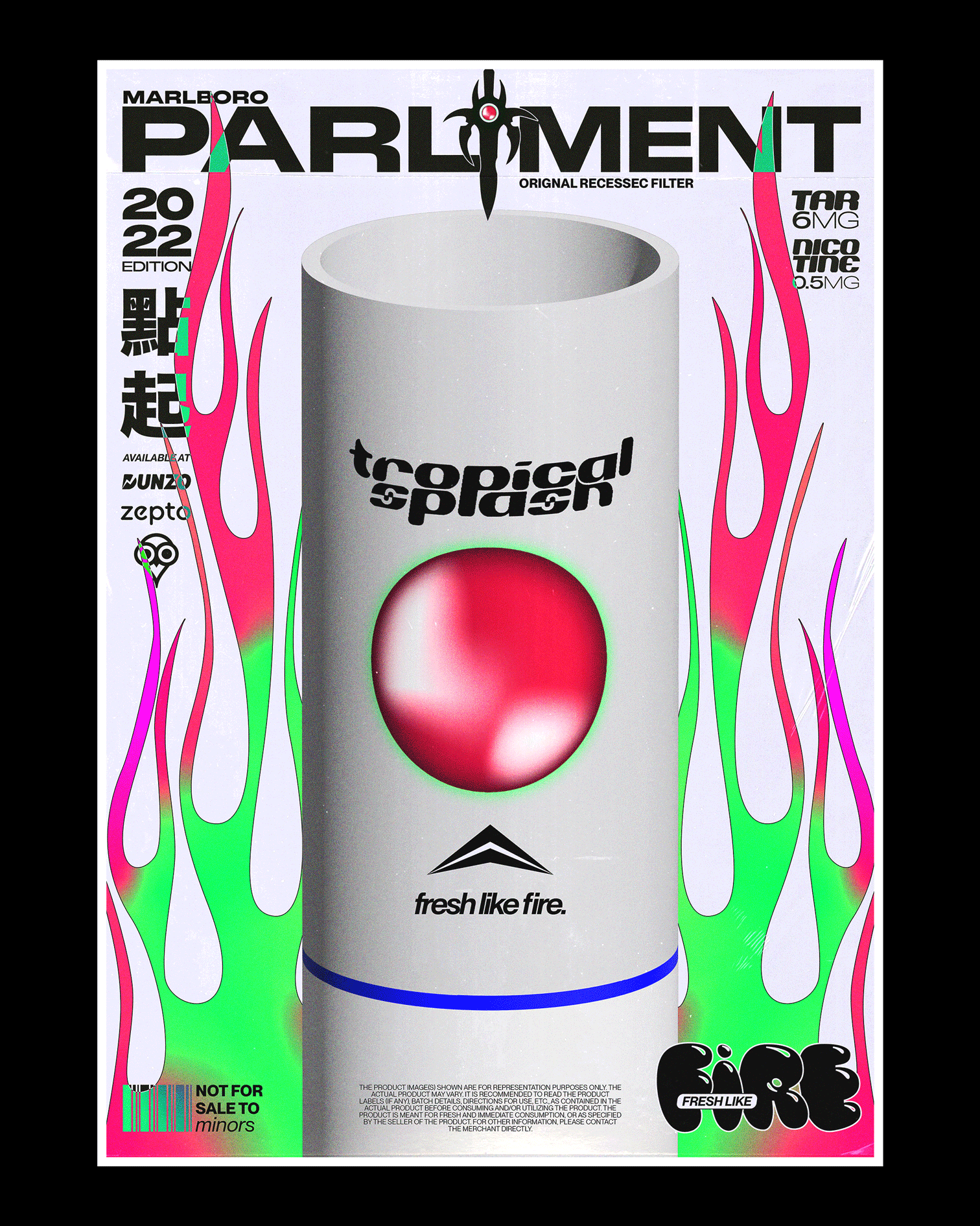 Parliment Tropical Splash Poster concept.
Chrome Penises Poster concept.
Random Squiglies.
A very sexy metro ride.
Cloth Simulation experiments.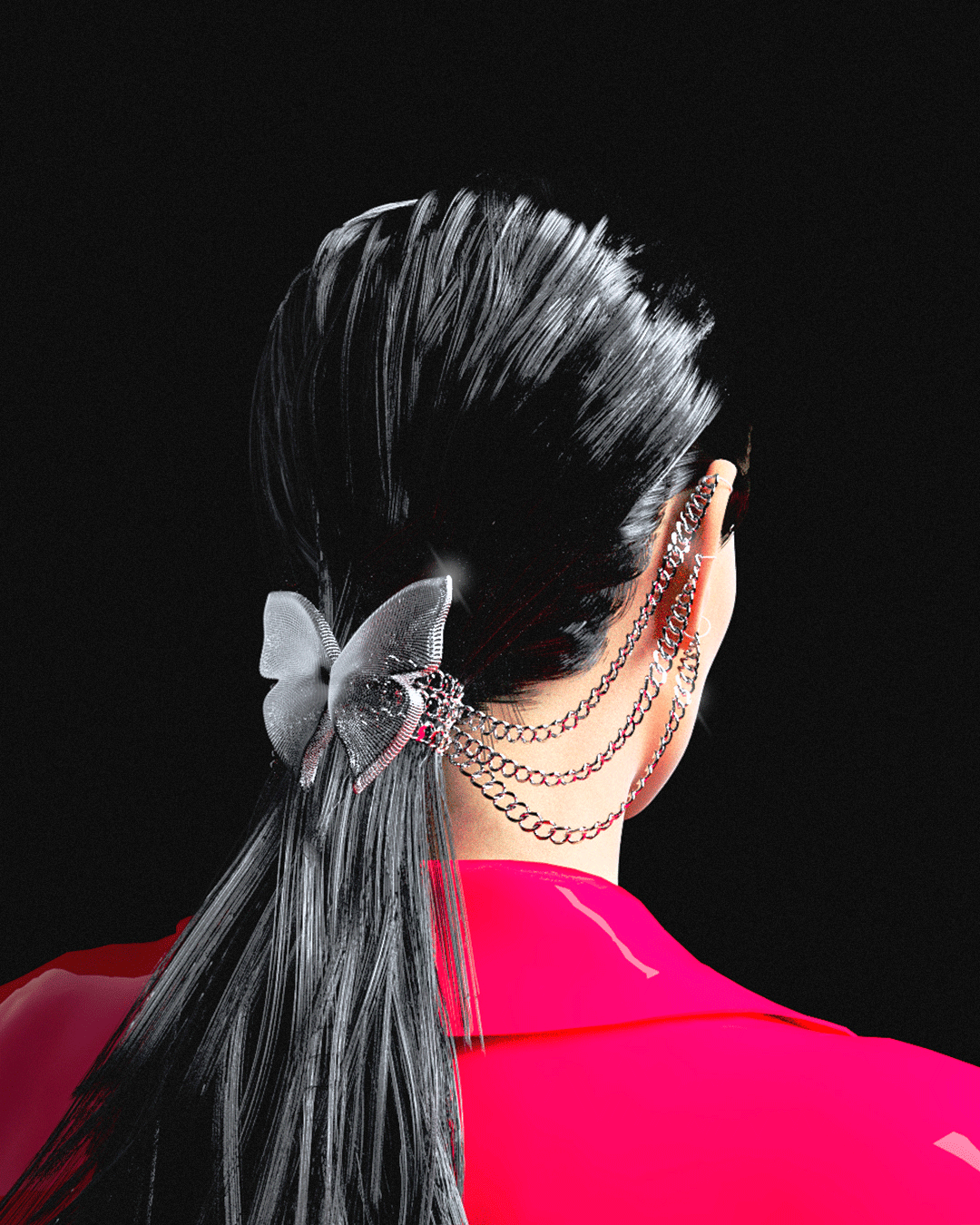 The Ear-Hair Clip.
Human Chandelier.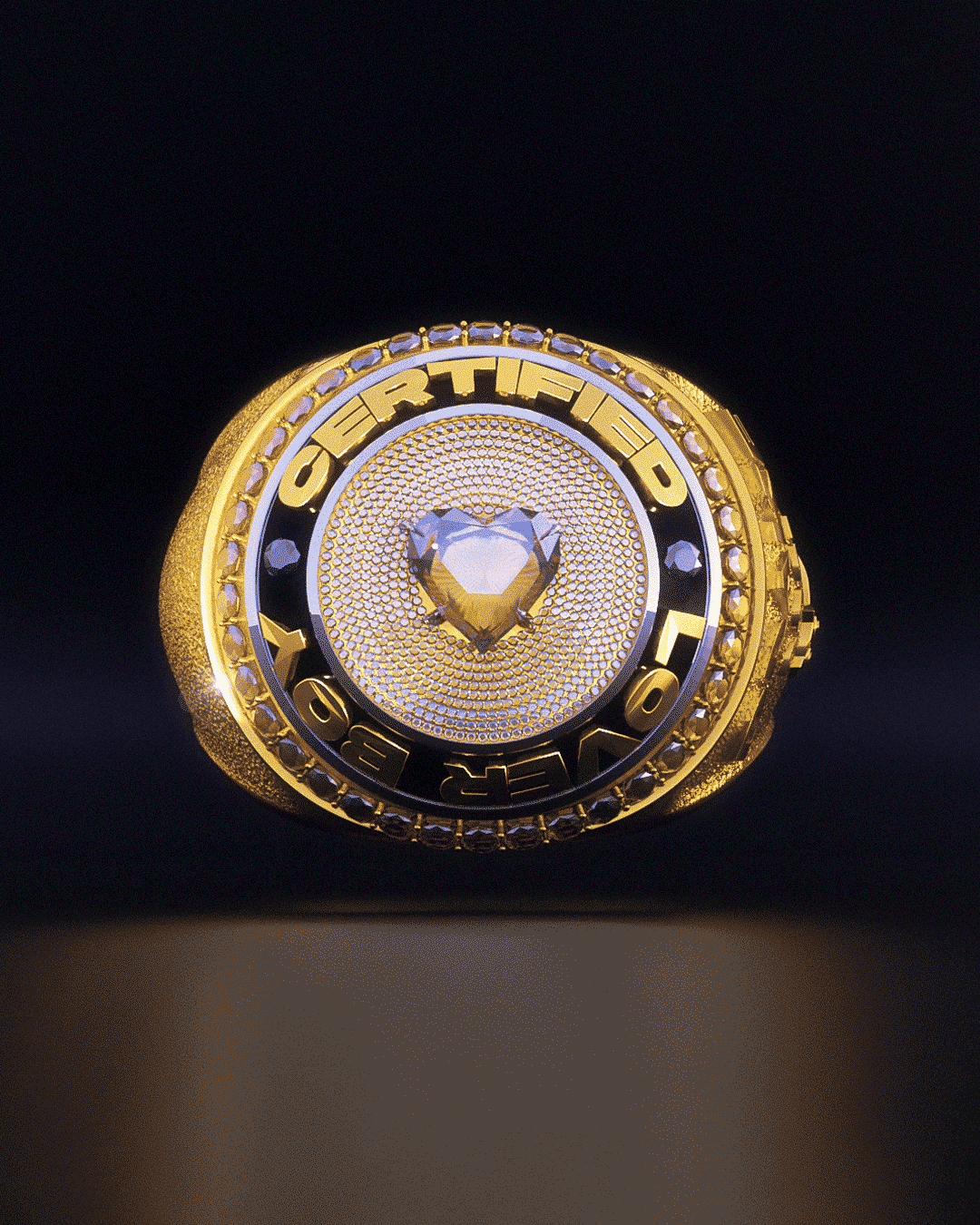 Drake CLB championship ring concept.